Adventure challenges are prevalent in the UK, you just have to know where to look for them, and we're here to help. Here are Beyonk's top UK Adventure Challenges that you need to complete in 2019.
Extreme Wild Camping
Snowholing in Scotland
Snowholing is sleeping overnight in a hole you've excavated in the snow on the side of a mountain. For avid skiers and advanced mountaineers, knowing how to build a shelter from the one material at hand, snow, is a useful survival technique if caught in an avalanche or emergency situation. It's also a great wild camping challenge in a difficult climate for those who want an extreme outdoor adventure.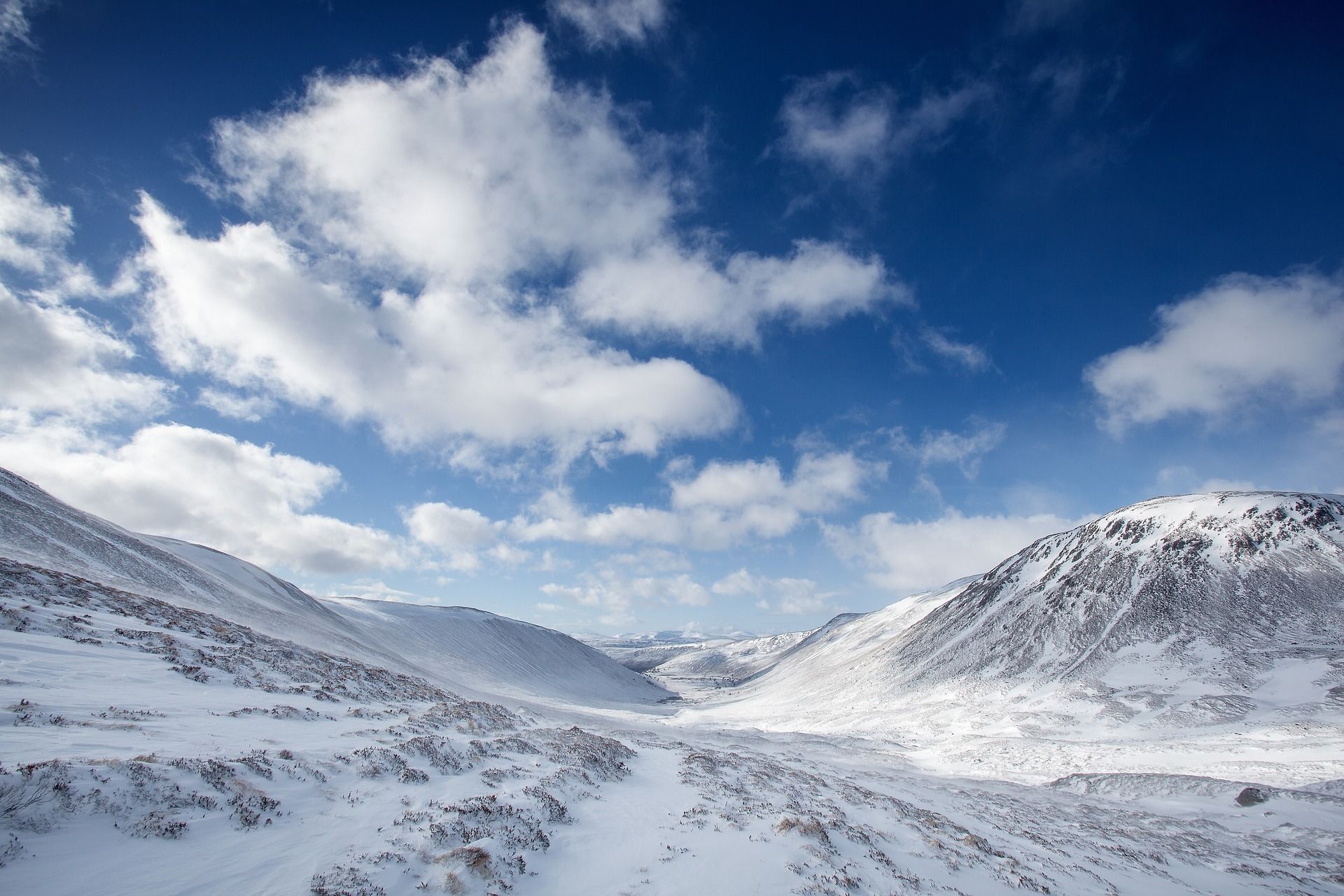 The Cairngorms sprinkled with snow
Extreme Cycling Challenges
Lands End to John O'Groats
To cycle from Land's End to John O'Groats is a cycling challenge which covers almost nine hundred miles and can take up to two weeks to complete. The journey from Cornwall to Scotland or vice versa is completed in daily sections, the length of which depends on the stamina of the rider, with overnight stops being taken in hotels or bed and breakfast establishments.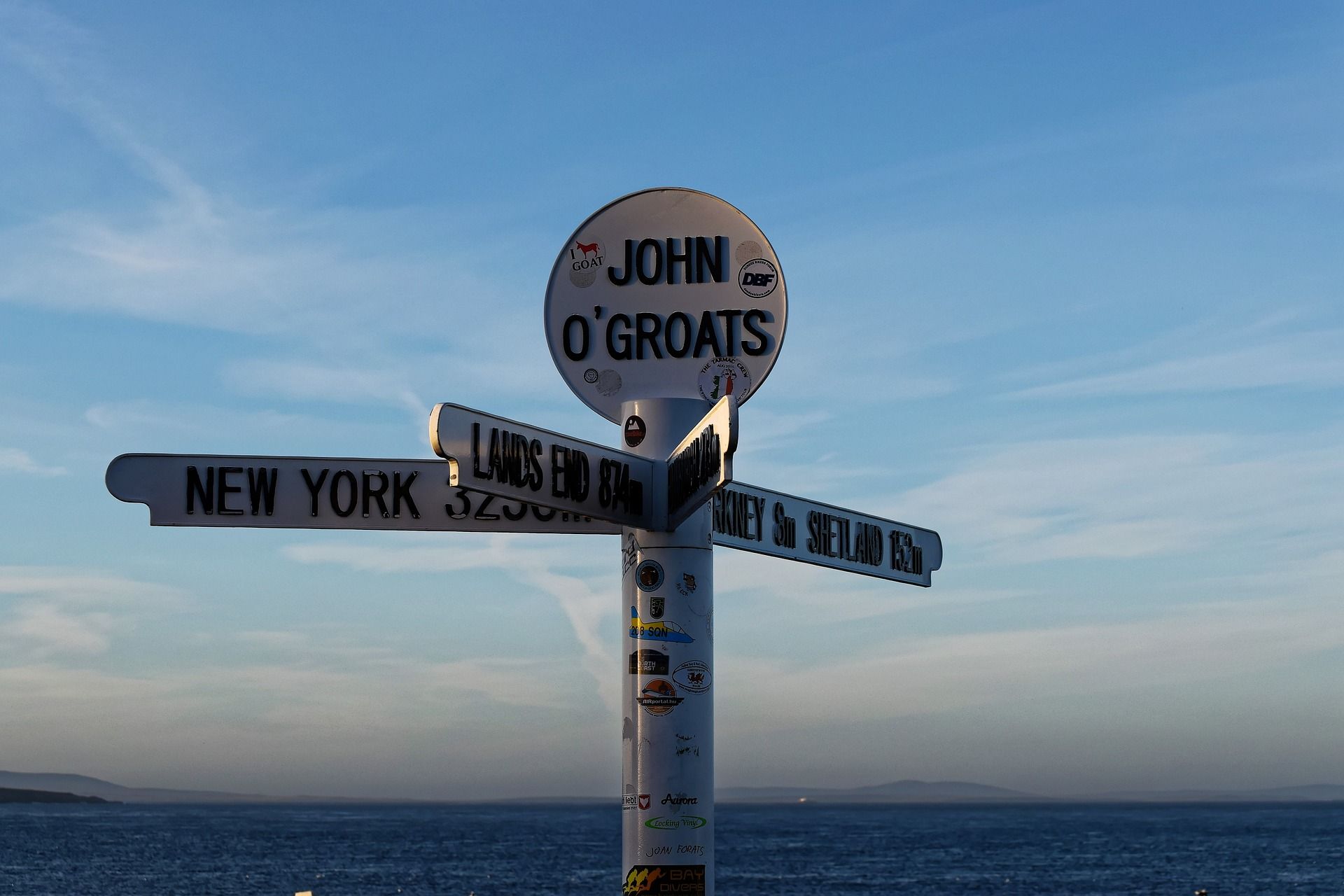 The Infamous Sign!

Bike the Wainwright
The Wainwright's Bike challenge is a cross country route of just under two hundred miles. The route starts in St Bees in Cumbria on the west coast of Britain and ends on the west coast at Robin Hood's Bay in Whitby. The journey usually takes around five days if a cyclist completes forty miles per day. Overnight sleeping arrangements are required.
Extreme Hiking Challenges
Welsh 3000s
The Welsh 3000s is a hiking challenge which entails crossing the fifteen peaks in Wales which have summits at three thousand feet or over in a twenty-four hour period. This is a demanding challenge over thirty miles of rugged terrain and should only be attempted by very fit and experienced hikers. Many walkers, who don't fall into those categories, prefer to spread the walk over three days.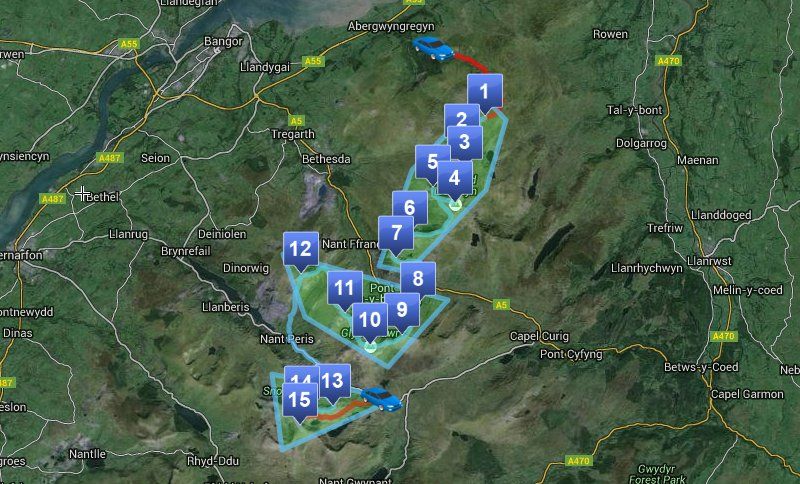 Welsh 3000 Route

Yorkshire Three Peaks
The Yorkshire Three Peaks challenge covers a distance of twenty-four miles over the three highest peaks in Yorkshire. The challenge should be completed in around twelve hours but can take longer, or less, depending on fitness levels and weather conditions.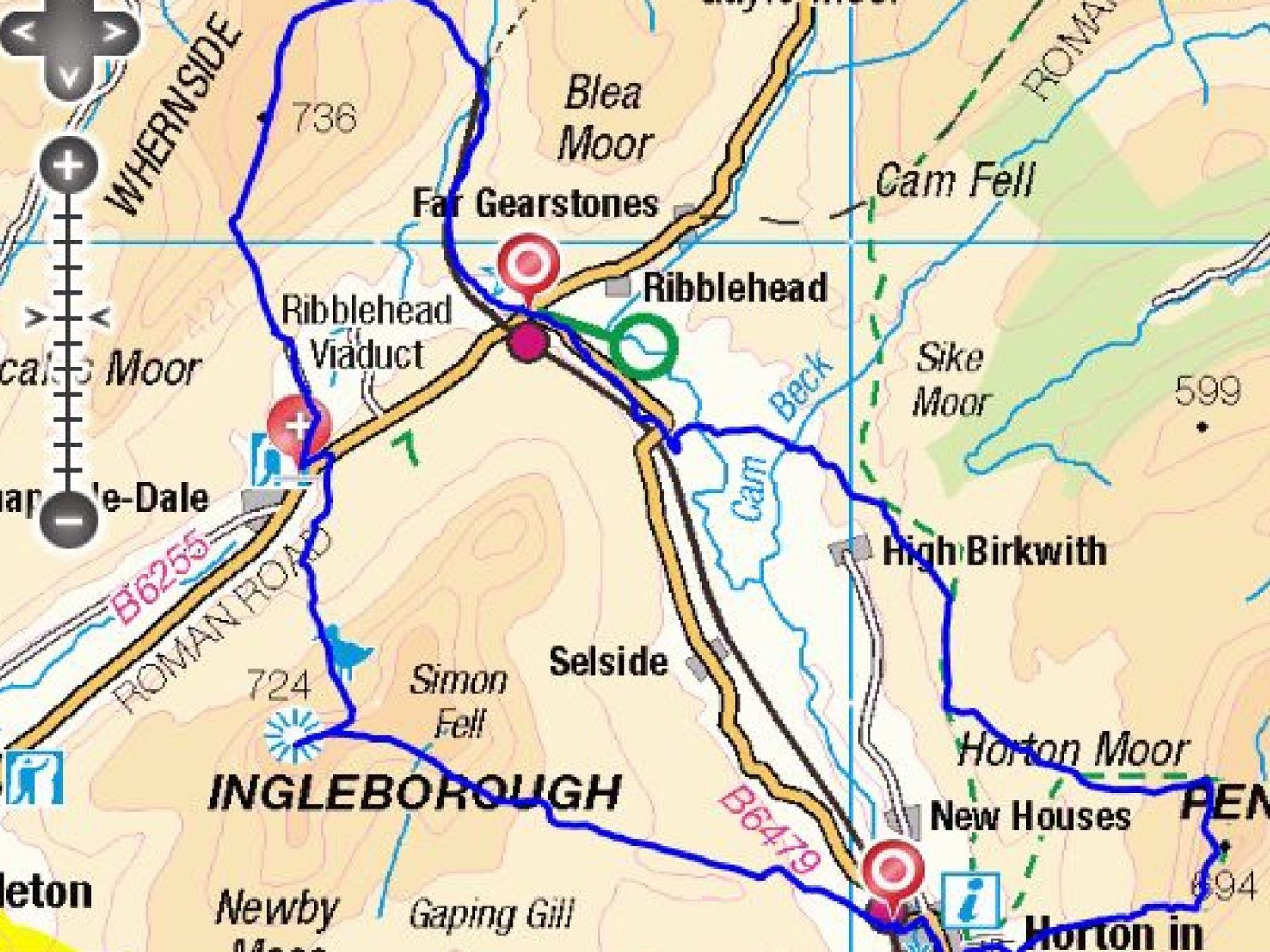 Yorkshire 3 Peaks

National 3 Peaks
The National Three Peaks challenge involves reaching the summit of the three highest peaks in three different countries, England, Scotland and Wales, all on the same day. Travel between peaks is lengthy, but the actual distance hiked sums up to around twenty-six miles.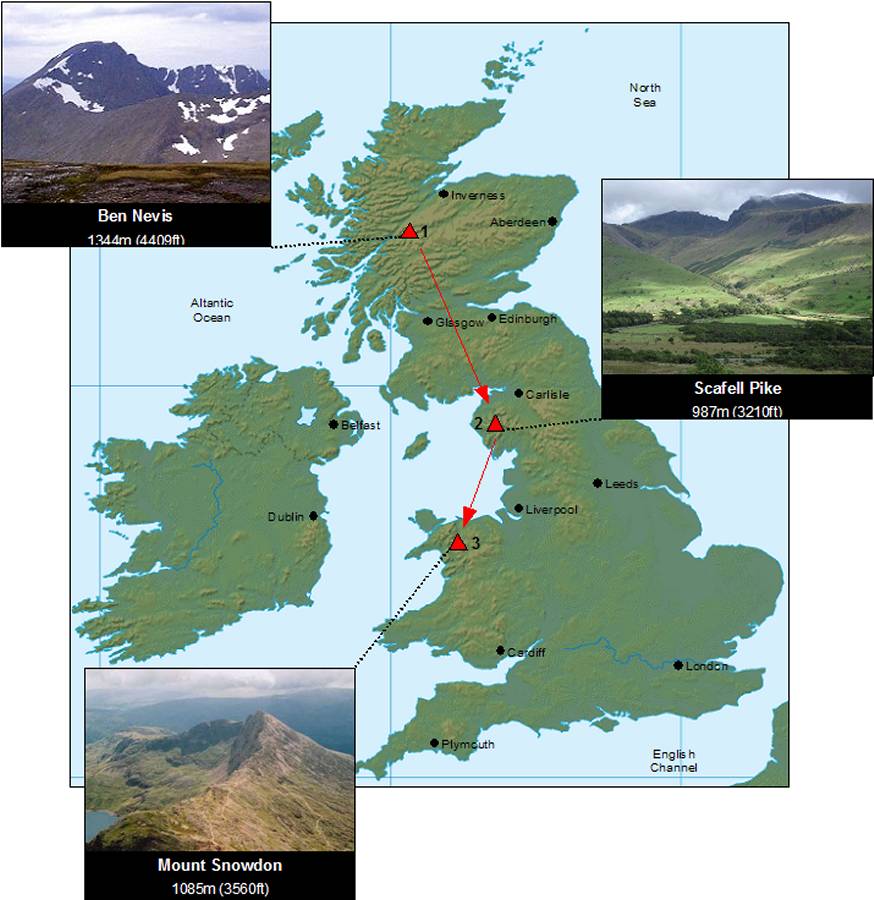 Extreme Paddle Challenges
Devizes to Westminster International Canoe Race
The Devizes to Westminster International Canoe Race is an annual event which takes place every Easter. The race covers a hundred and twenty-five miles of river and canal starting at the town of Devizes in Wiltshire and terminating at London's Westminster Bridge. The race requires participants to have a high level of fitness as lifting the canoe out of the water to carry it to the next section is a frequent occurrence. The general aim is to complete the course in one session and in the fastest time possible. There are categories for different groups which are split into shorter stages and completed over a few days.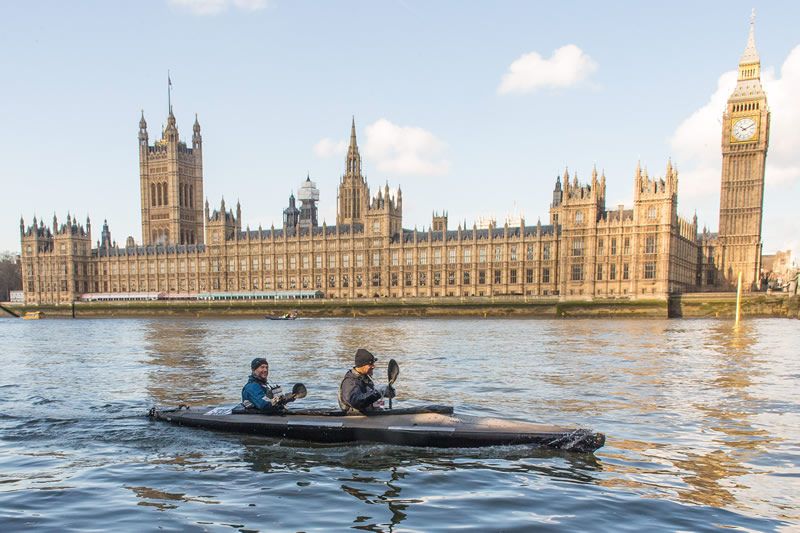 Straight past Westminster...

Canoe the Caledonian Canal
Canoeing the Caledonian Canal or the Great Glen Canoe Trail as it's also known, entails a sixty-mile journey paddling between the Scottish towns of Fort William to Inverness. The trail includes sections on lochs and rivers as well as the canal and usually takes around five days to complete in its entirety. Provision should be made for overnight stops or camping along the way.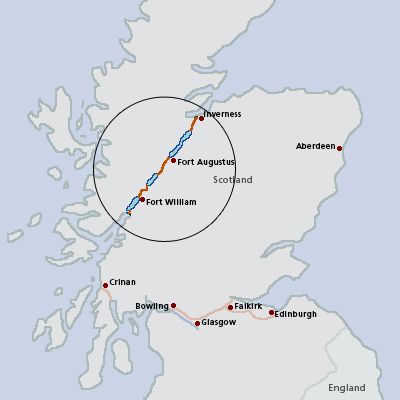 Extreme Wild Swimming
The Channel
More people have managed to conquer Mount Everest than they have to swim the English Channel. To cross the twenty-one mile wide stretch of water requires dedicated training and a full backup team including coastguards.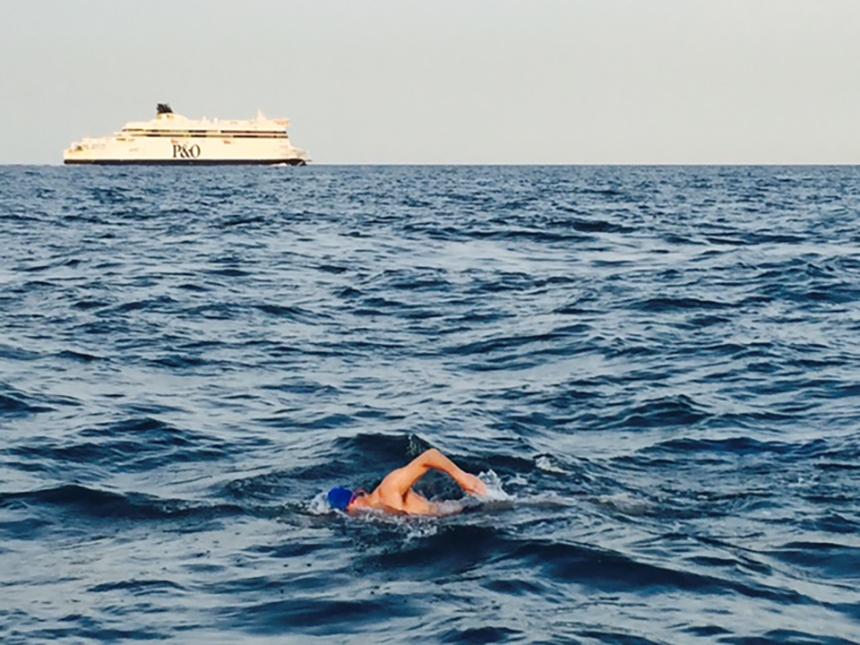 Dart 10K
The Dart 10K is an annual swimming challenge which takes place on the Dart River in Devon over a period of two days. The swim starts in the village of Longmarsh Totnes and ends at Dittisham Ham. All participants, and there can be over one thousand six hundred, are expected to have some experience of open water swimming. The Dart 10K is not a race, but a challenge for which the prize is participating and completing the course. To participate, it's necessary to make a prior application for which there is a small fee which goes towards funding the lifeguards, drinks and jelly bean stations along the route.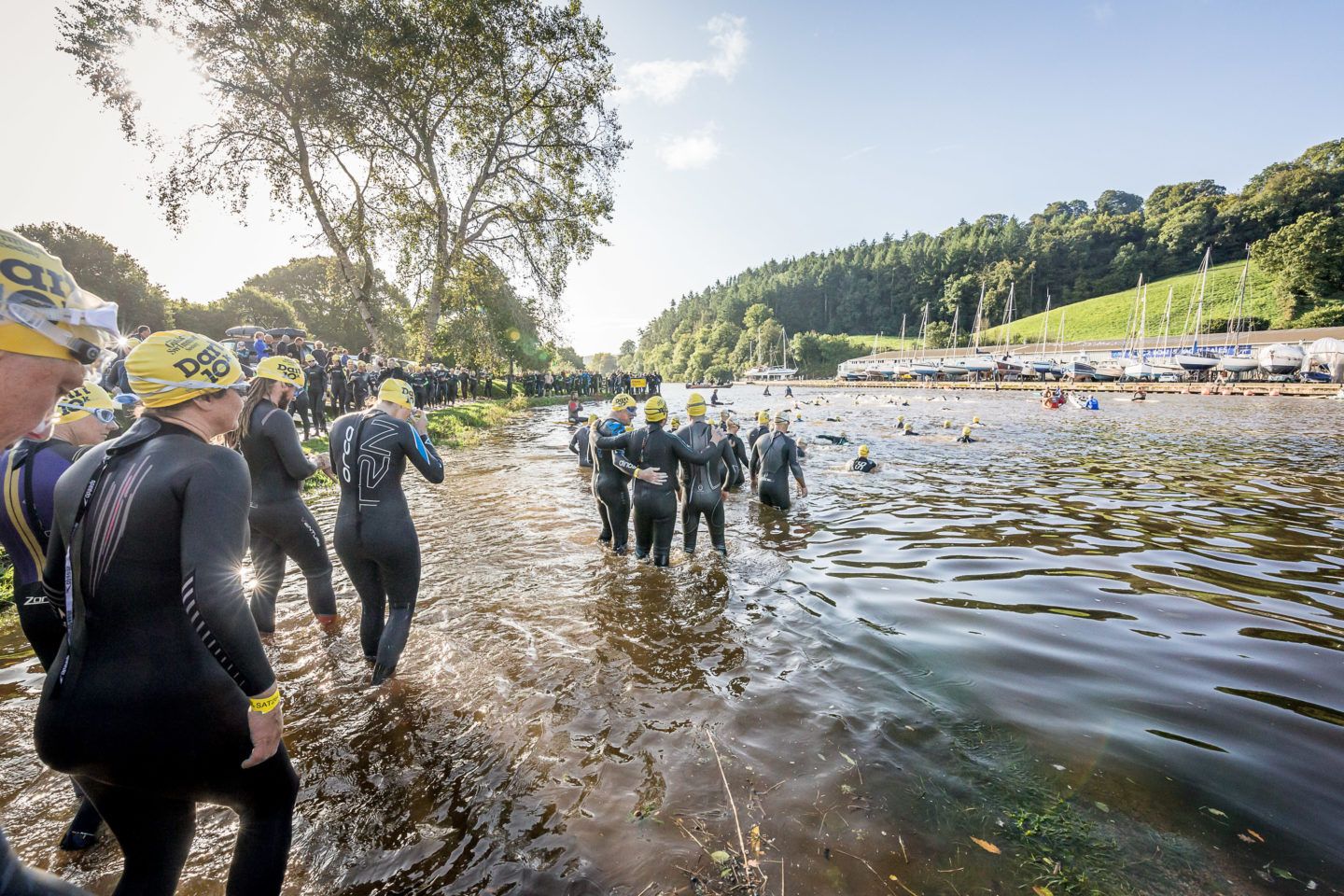 Dart 10K

14k Thames
This is a very popular wild, open water swim which happens every year in August. The challenge takes place over a fourteen kilometre stretch of the River Thames from Henley-on-Thames to Marlow in the county of Buckinghamshire. Because of locks on the waterway, the 14K Thames is completed in four sections. All swimmers are required to wear a tow-float and wetsuit unless they've acquired a non-wet suit place which are limited for safety reasons. The fastest swimmers complete the 14K Thames in around three and a half hours.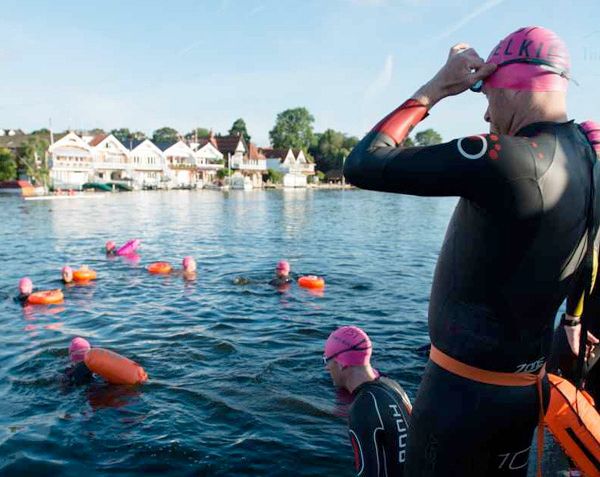 Photo Credit:
National Three Peaks image - https://bit.ly/2FvFJQ9
Welsh 3000 image - https://bit.ly/2sxDzqG
Yorkshire 3 Peaks - https://bit.ly/2TPxW2K
Devises Canoe Race - https://bit.ly/2Hr4bnk
Caledonian Canal - https://bit.ly/2RCBitq
Channel Swim - https://bit.ly/2MepzLq
Dart 10K - https://bit.ly/2QWmaSa
Thames 14K - https://bit.ly/2MgzDU9