From backpacking to bike-packing, bouldering or rock climbing, cycling, surfing, windsurfing or canoeing up a river, you name it, and the UK has the ideal place to get active outdoors. Here are some of the top spots for getting outdoors in the UK.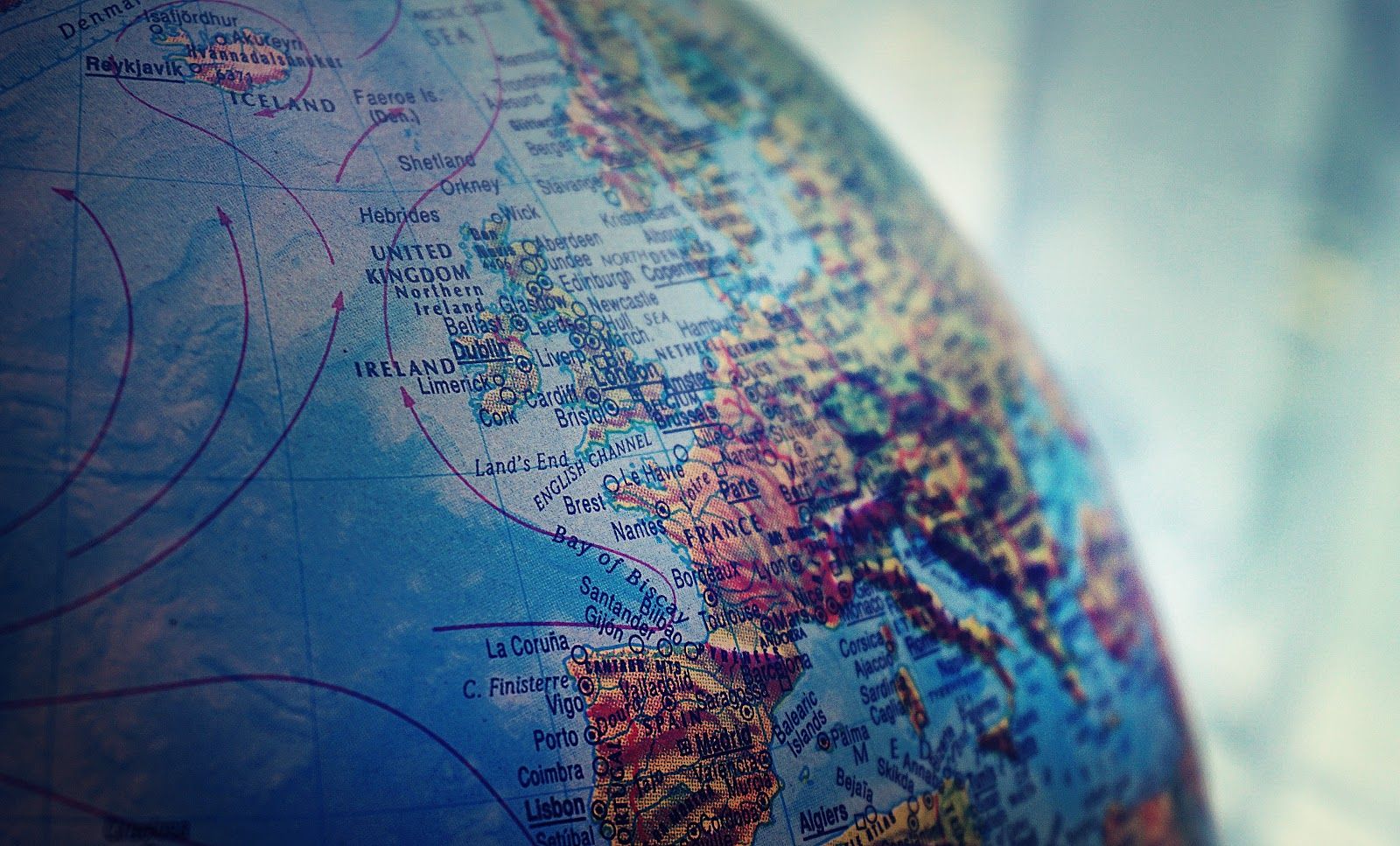 The UK boasts some of the best terrain for adventure
Lake District
The Lake District in the north-west of England is two-thousand square kilometres of adventure playground and the ultimate adventure destination in the UK. There are great climbing challenges for lead, trad and sport climbers on Shepherds Crag, Dow Crag and for advanced practitioners of the sport, Scafell Pike, England's highest mountain.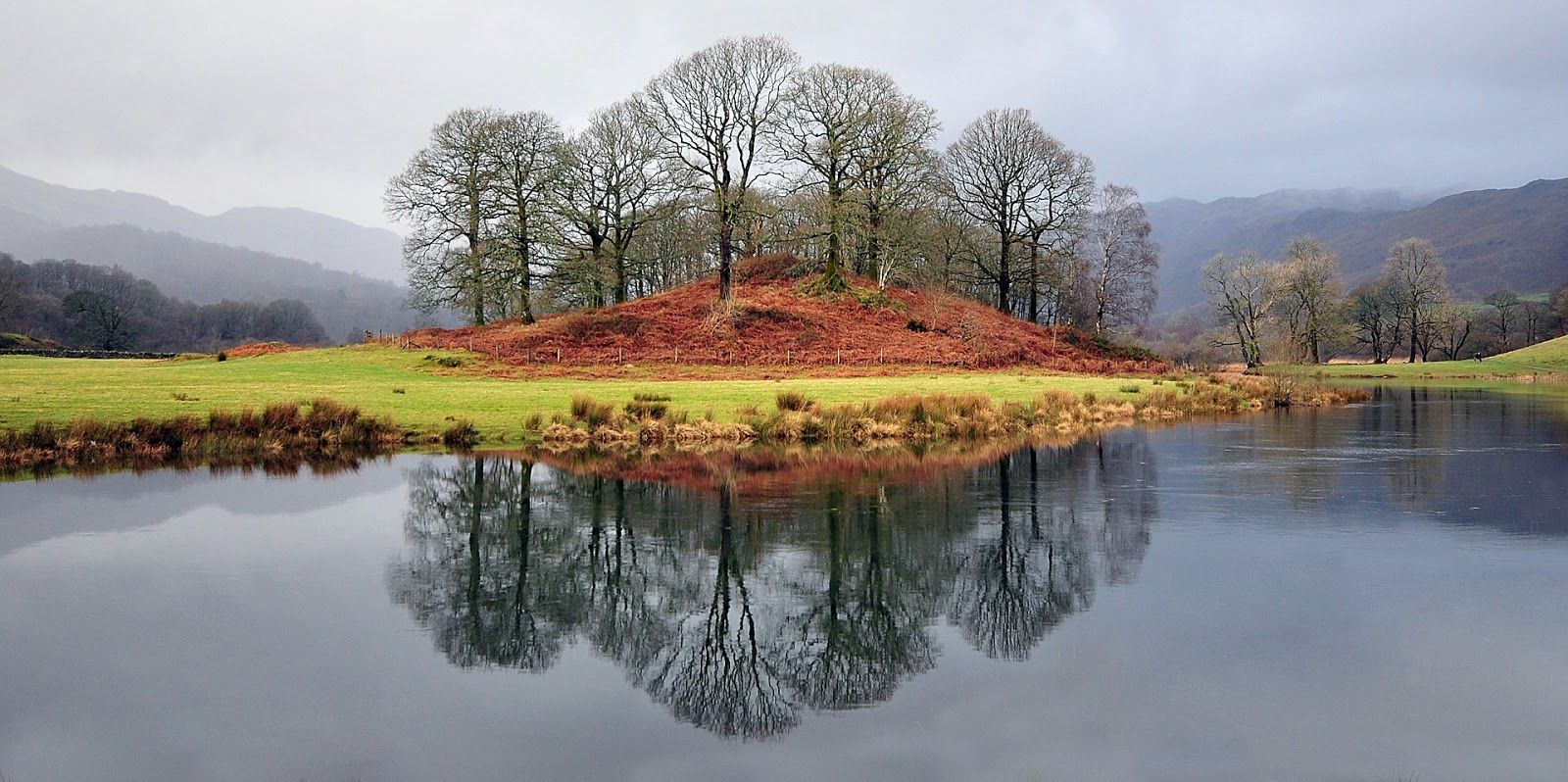 Just one of the thousands of beautiful views in the Lakes

The Lake District's geological make-up plus its incomparable scenery makes it perfect for fell walking or hiking. There are numerable routes graded from easy through to serious inside the national park boundaries, plus the more demanding Cumbria Way, a seventy-mile long footpath between the towns of Ulverston and Carlisle for those looking for a more challenging undertaking.

Home to both the UK's deepest and biggest lakes, Wastwater and Windermere, as well as multiple other freshwater bodies, there's no shortage of watersport opportunities including diving, canoeing, rafting and boating in the Lake District. For cyclists, whether recreational or serious aficionados of mountain biking, the Whinlatter and Grizedale Forests offer routes to suit all interests and capabilities. The Lake District truly is a mecca for all UK outdoor adventures.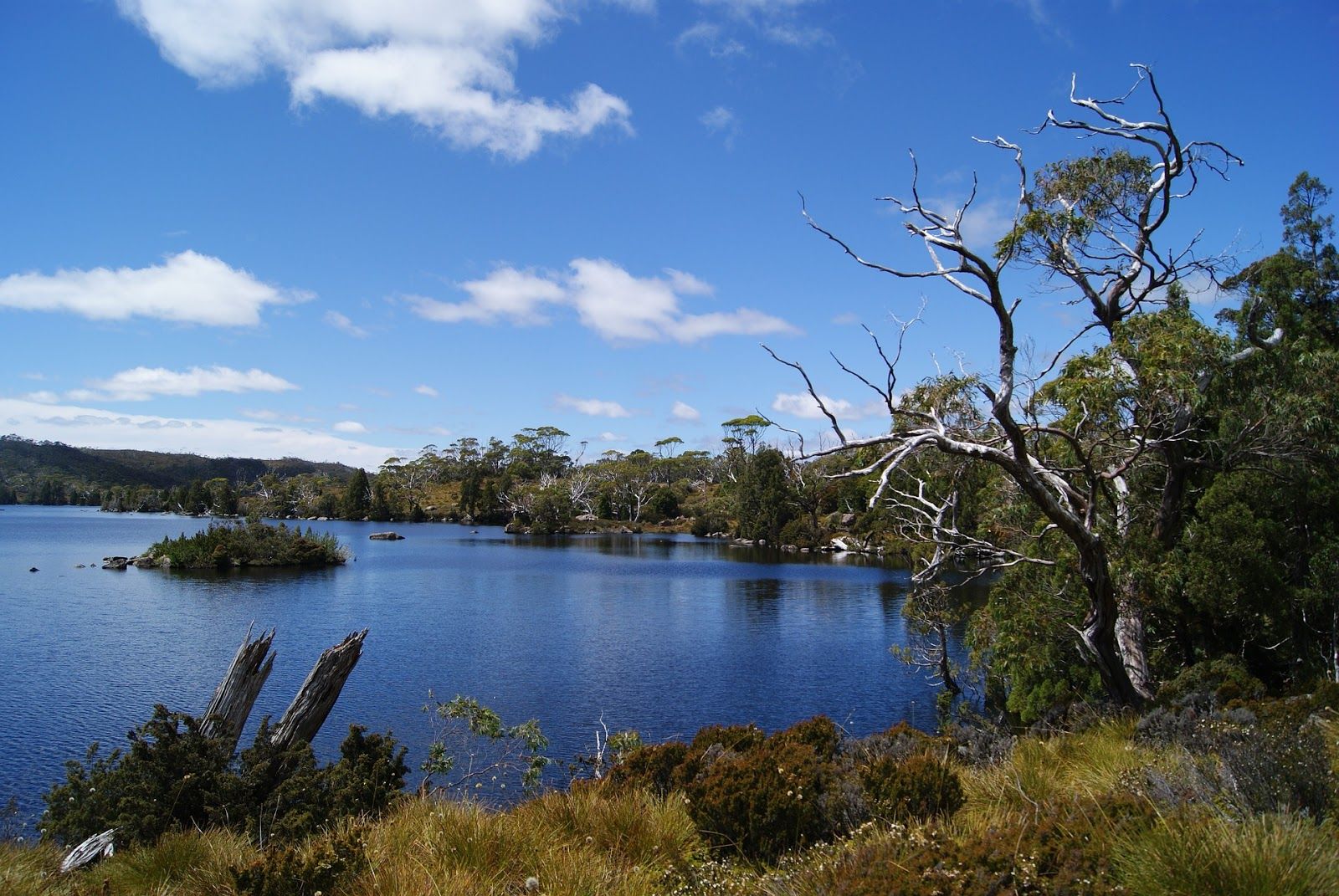 Scotland

Scotland is a superb outdoor adventure destination and one of the best places in the UK to practice adrenaline sports. Climbing Ben Nevis attracts over 150,000 walkers each year, but Scotland has much more to offer besides conquering the UK's highest peak.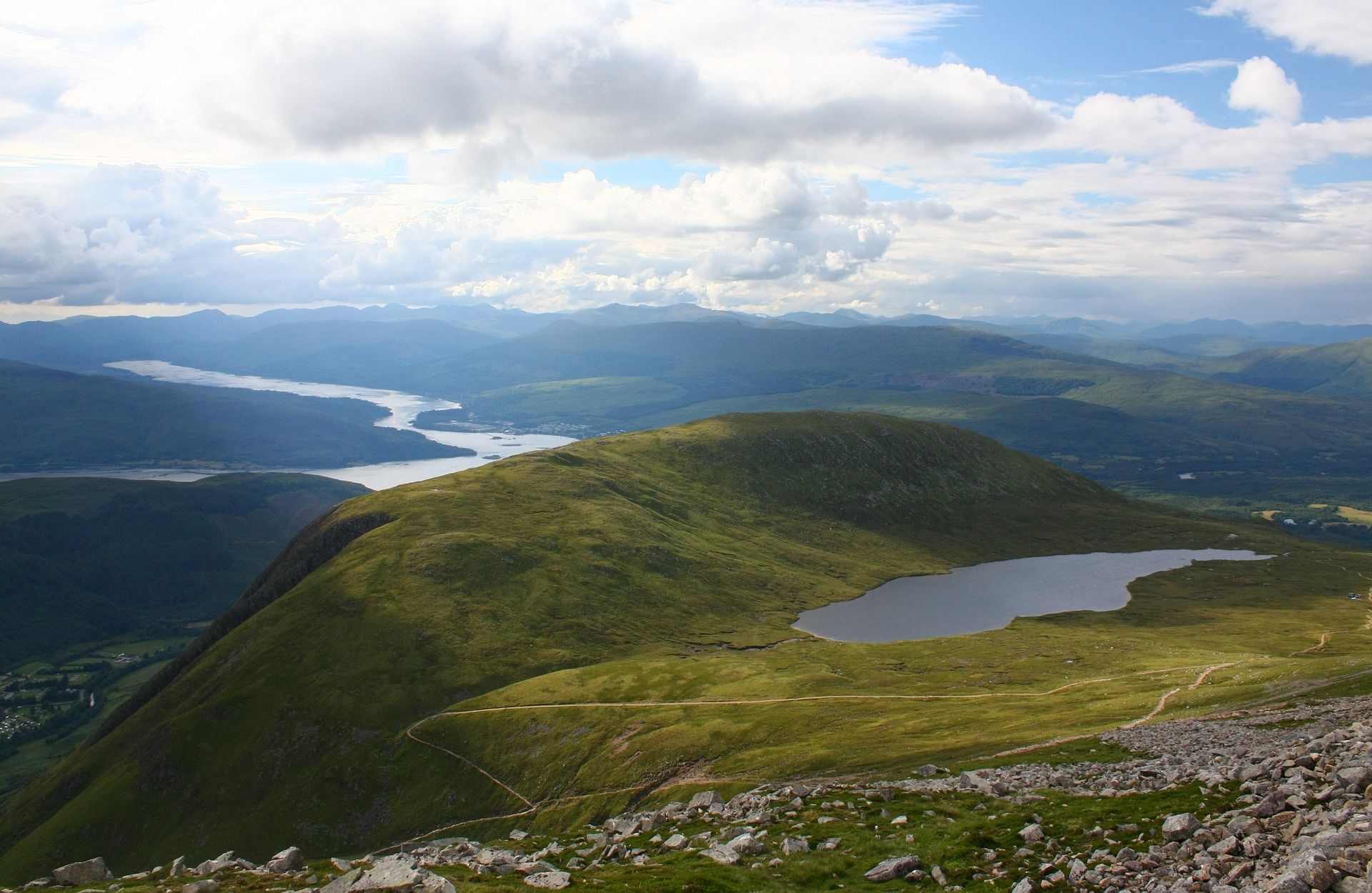 A stunning view from halfway up Ben Nevis

The Highland's dramatic landscape has thousands of lochs, many superior locations for kayaking or paddleboarding, and is intersected by fast flowing rivers ideal for white water rafting. The country's rugged coastline, bounded by the Atlantic Ocean and the North Sea, and many of its numerous off-shore islands, like the Isle of Lewis and the Mull of Kintyre, receive some of the best waves in the UK, making Scotland a veritable haven for surfers.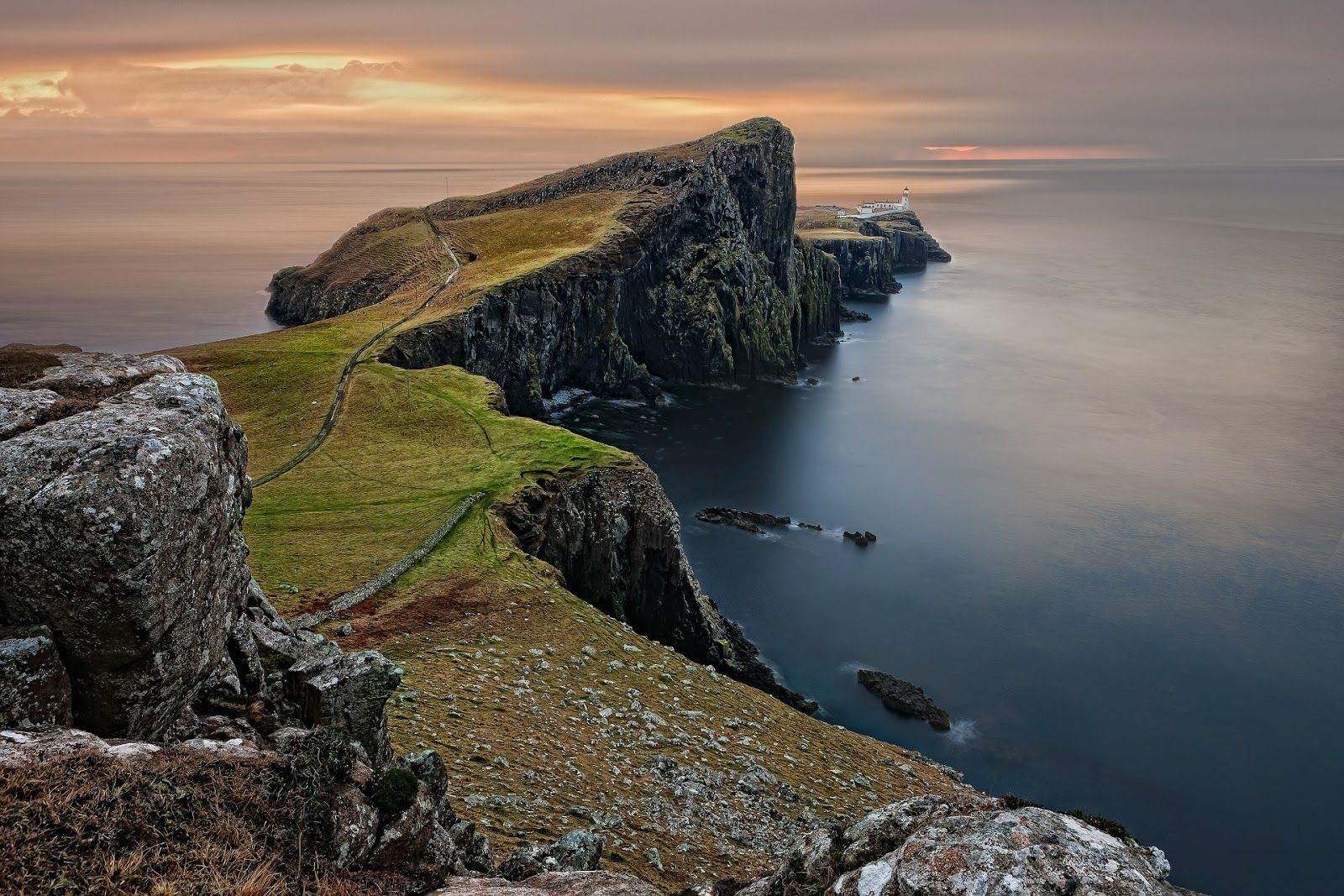 The Outer Hebrides in full glory

Add an incalculable number of spots for bungee jumping, bouldering, kite-surfing and paragliding, not to mention winter sports such as snowboarding and skiing, and you'll see why Scotland shapes up as an impressive destination for an outdoor adventure in the UK.

Wales

Wales is a country renowned for its mountains and valleys. Snowdonia and the Brecon Beacons are just two of the more popular places for walking or mountaineering activities. But Wales's best-kept secret is its amazing beaches which are put to full use for fantastic outdoor adventures.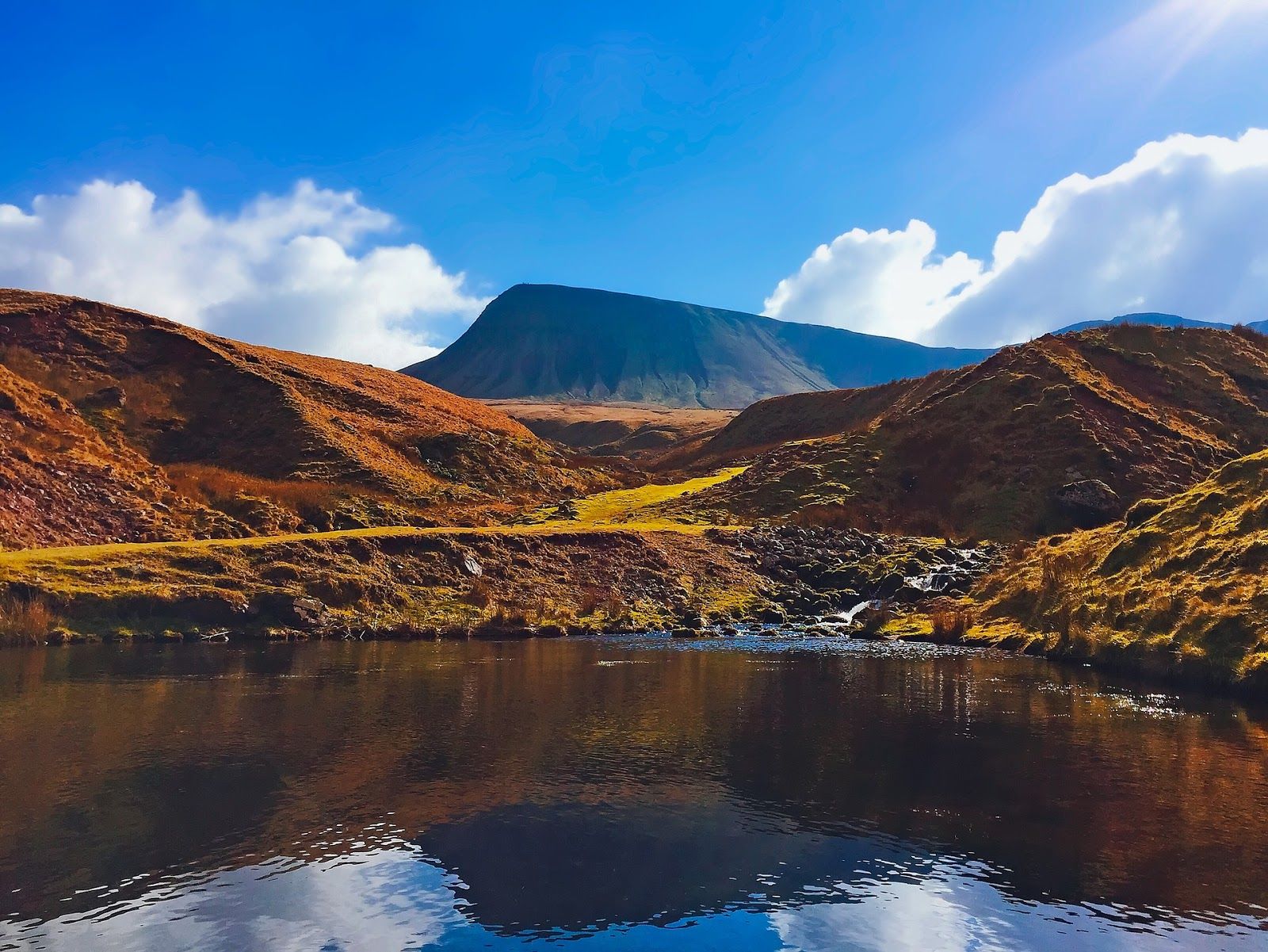 The Brecon Beacons

Trek through the hills and vales on horseback or ride across the sands of Druidstone Beach for a very different equestrian adventure. For a host of different watersports head to the Gower Peninsula where there's no shortage of choice including surfing, jet-skiing and windsurfing or for the more seasoned adventurer, coasteering and sea-kayaking.

Zip World in Snowdonia has the longest zipwire in Europe and will whizz you over the Welsh countryside at one-hundred miles an hour. Wales really is one of the most exciting countries to visit for a full-on thrill-filled outdoor adventure in the UK.

Devon & Cornwall

Devon and Cornwall are two of the UK's most picturesque counties. While both are renowned for their holiday resorts, harbours and beaches, they're also two of the top places for outdoor adventures.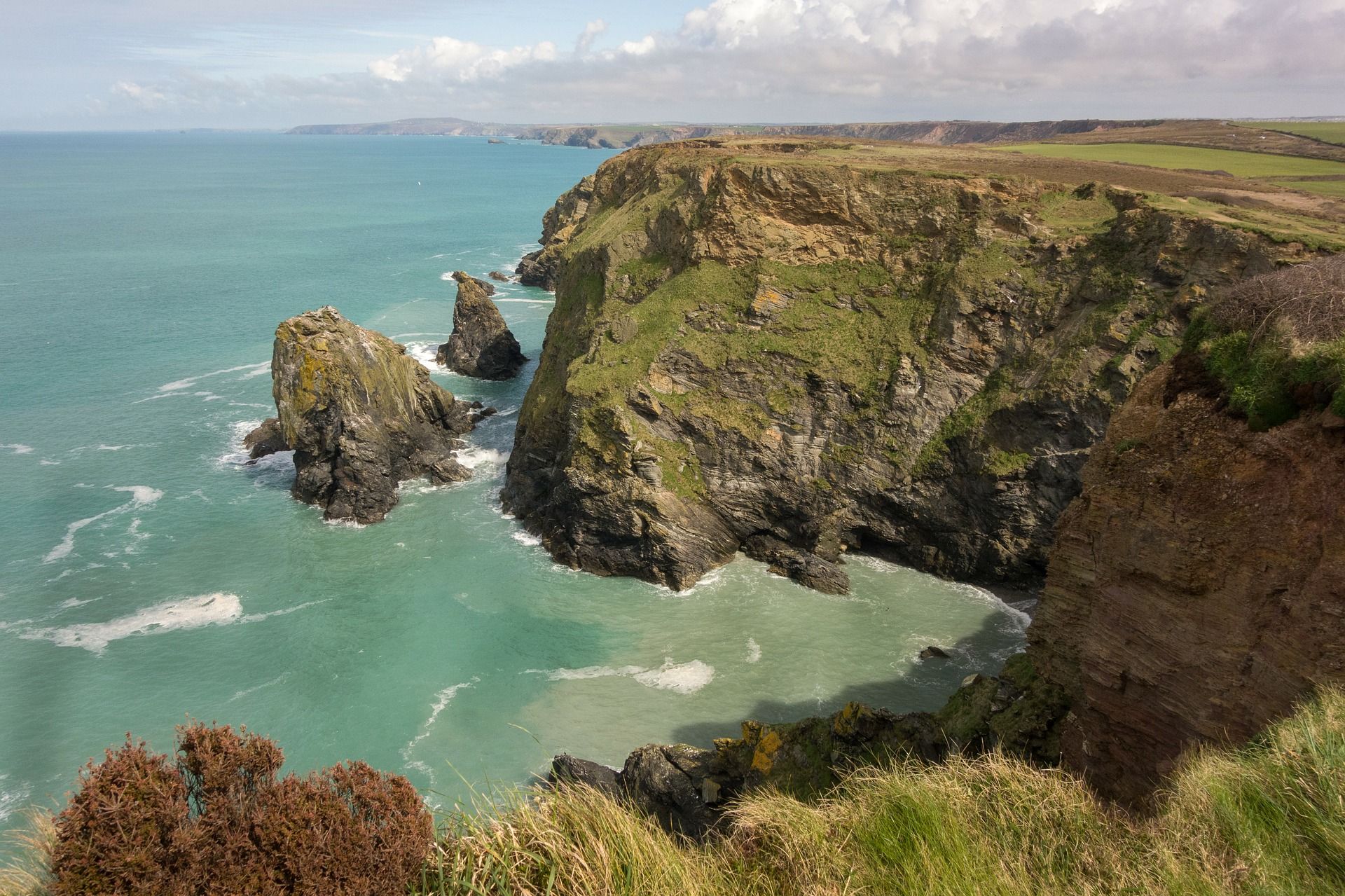 Views like this are default in Devon and Cornwall

When it comes to seaside rock, forget the sweet stuff and think majestic coastlines of towering cliffs or the granite tors of the moorlands like Exmoor and Dartmoor which are a climber's and boulderer's paradise.

The southern location of Devon and Cornwall means a warmer climate so watersports, with surfing topping the list on the coast, abound alongside terrestrial activities such as cycling, hiking and riding. Inland the county's both have slow-flowing rivers which are excellent for canoeing, kayaking, and wild swimming. Whatever outdoor adventure you want, you're guaranteed to find it in Devon and Cornwall.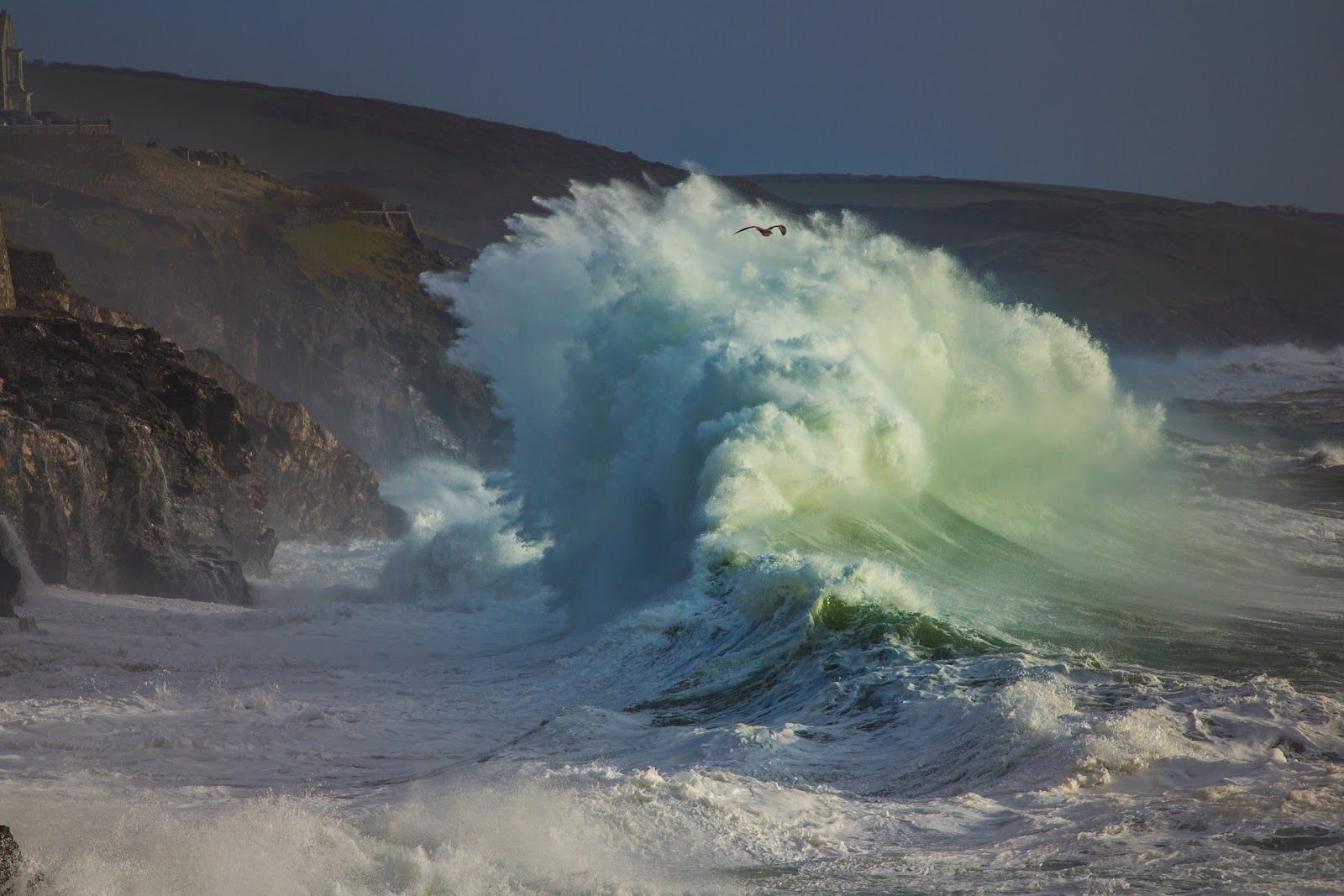 Don't get caught out in some serious surf


Peak District

Because of its central geographical location, the Peak District is one of the most accessible places to head to for an outdoor adventure in the UK. In the five hundred and fifty plus square miles it encompasses, there's no shortage of opportunities to practice all sorts of outdoor activities.

Famous for its limestone crags like High Tor and Windgather Rocks, the Peak's attracts climbers, abseilers and boulderers of all levels to test their skills on the hundreds of climbing routes throughout the district.

As beautiful below ground as it is above, the Peak District is also a popular spot for caving with Speedwell Caverns being a great starting place for novices to the sport. The River Derwent is a magnet for watersports enthusiasts who want to participate in canoeing, kayaking or rafting and has several excellent spots for wild swimming.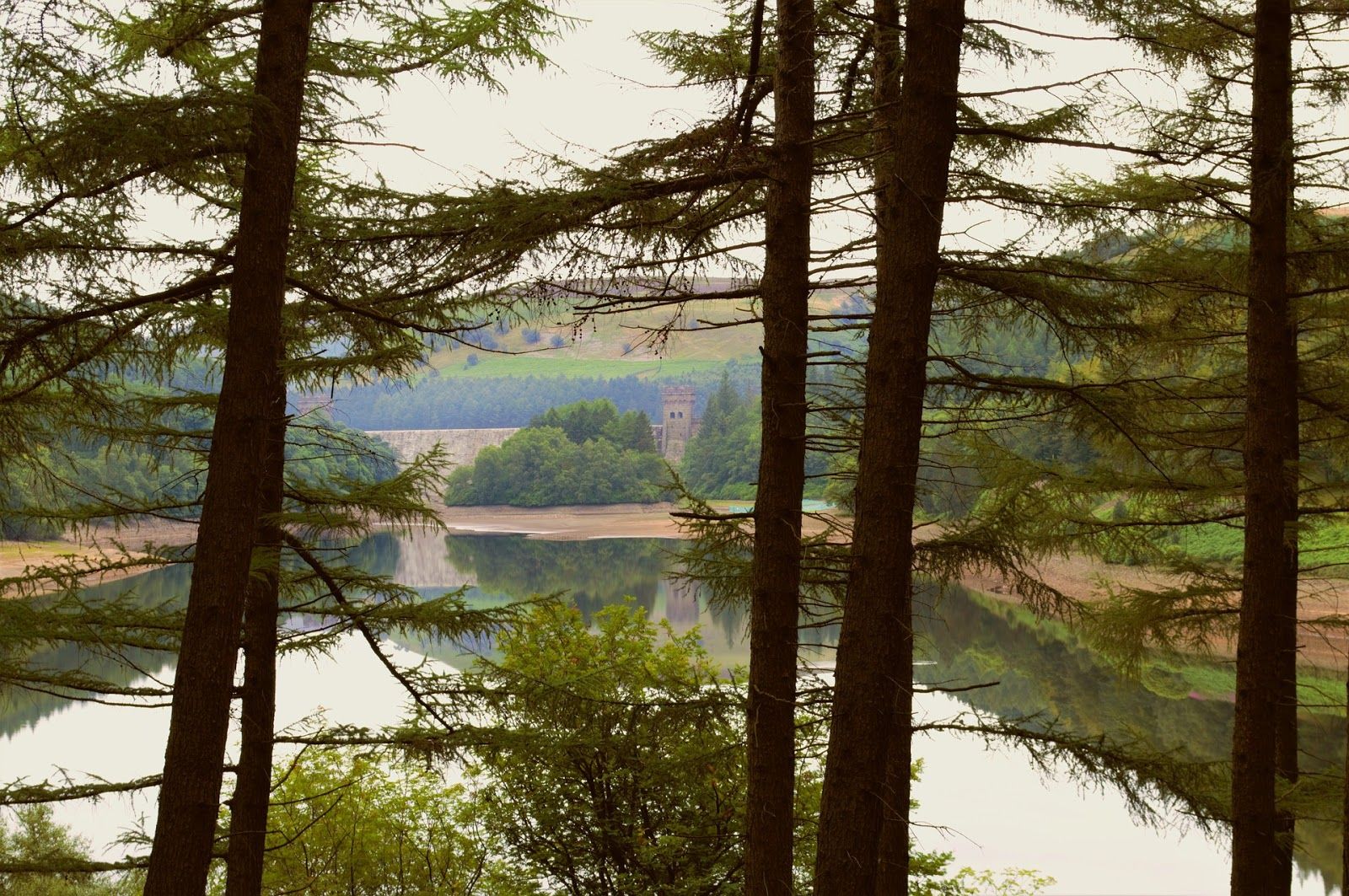 One of the three dams in the Hope Valley

London

Living or staying in the biggest urban area in the UK doesn't mean you can't have an adventure. Practise your climbing skills in one of the many indoor climbing walls, or jump on a train and with just a short journey be climbing in beautiful woodlands at Harrison's Rocks. Explore one of the many rivers, like canoeing or kayaking the Thames or the River Medway for a peaceful escape. There's also a wealth of rolling hills in Surrey, perfect for the weekend hike, bike or camp!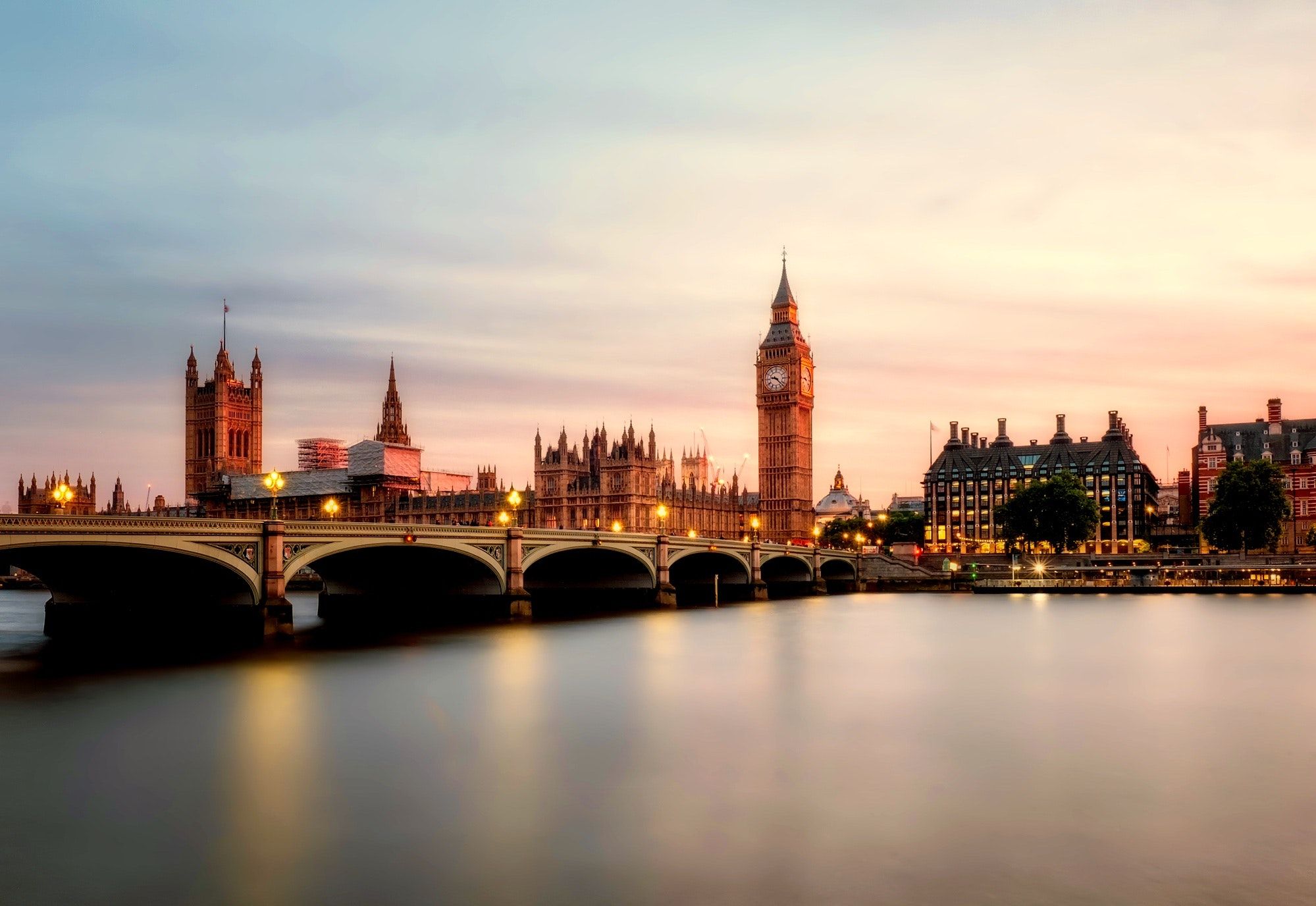 Wherever you're thinking of going adventuring next, don't forget that our homeland is full of amazing opportunity and adventure. It's right on your doorstep.
For more ideas about UK Adventuring, be sure to check out Beyonk, The Adventure Marketplace.